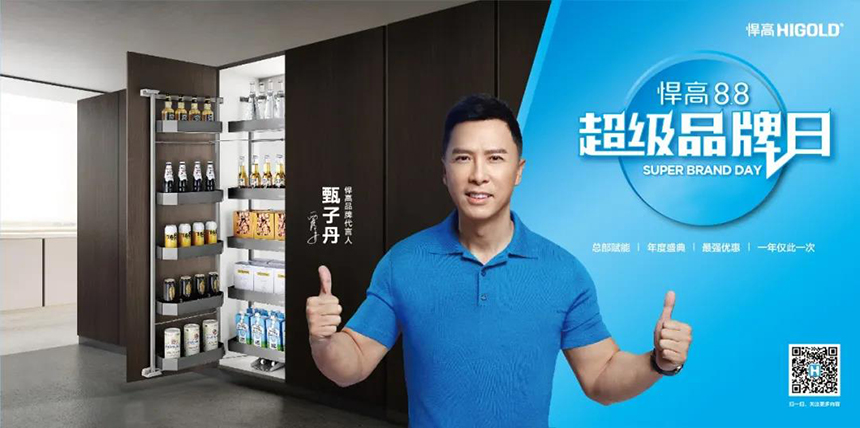 In recent years, brand building has been highly valued in China, which marks it has become not only an important national strategy in this new era, but also an important strategic means to accelerate the supply-side structural reform and effective supply.
At the 2019 HIGOLD Dealers Convention, President Mr. Ou has officially announced that, " 8th of August, will be the HIGOLD Day from now on " , which marked the brand building of HIGOLD has come into existence.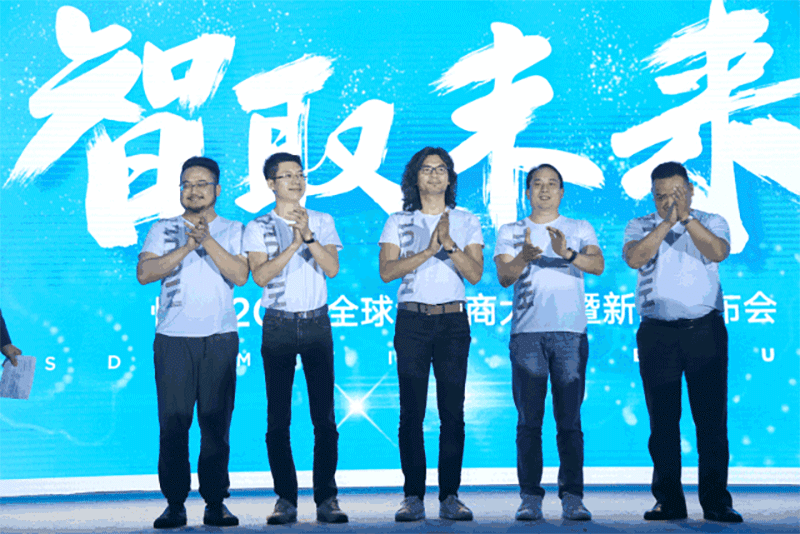 Over the years, HIGOLD group has striven to improve people's living standard, built up the "HIGOLD DAY", consistently adhere to original designs, draw inspiration from free imagination, and create wide ranges of market - oriented products.
Signing with the design team of Ferrari Pininfarina, HIGOLD has worked in close collaboration with them on the innovative and original designs of new products, meanwhile, has taken each creation seriously.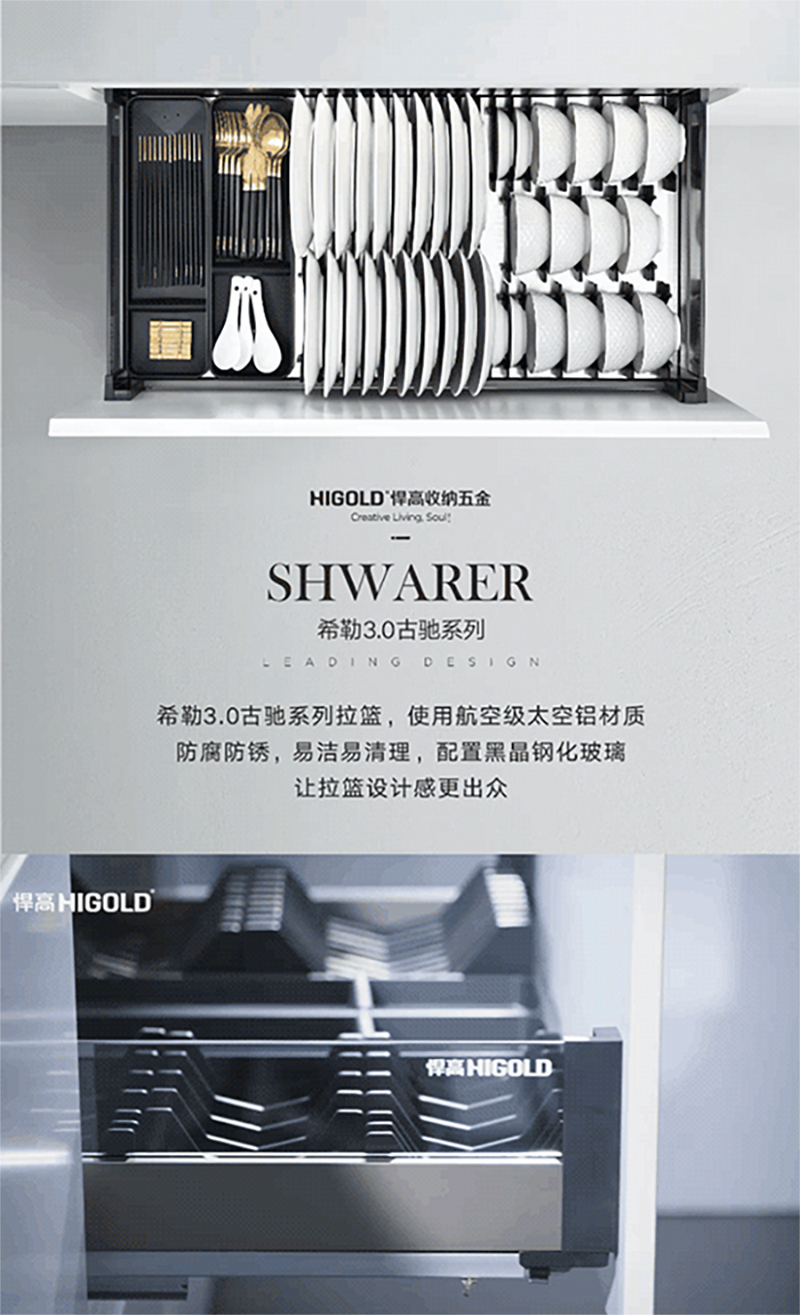 △HIGOLD - Kitchen Cabinet Hardware - Shearer 3.0 - GUCCI Series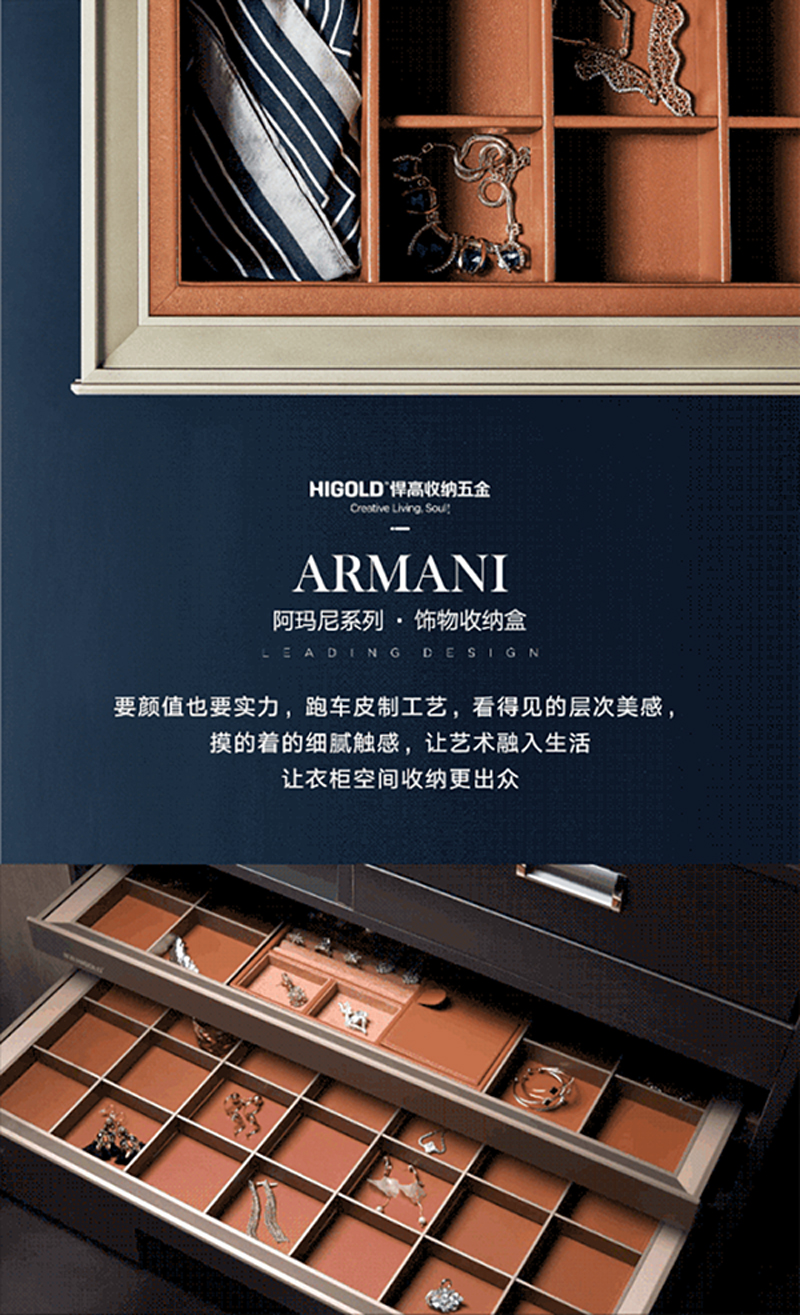 △HIGOLD - Wardrobe Fittings - ARMANI Series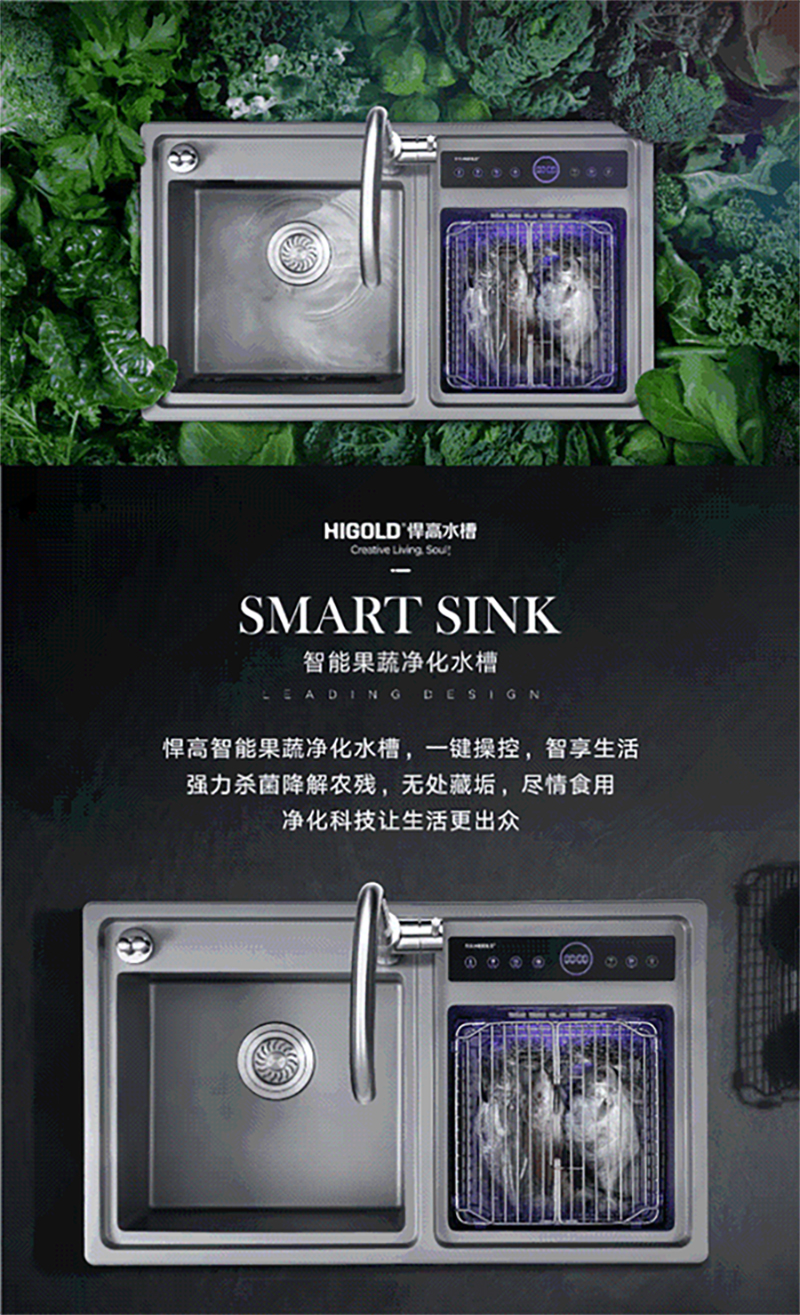 △HIGOLD - Intelligent Kitchen Sink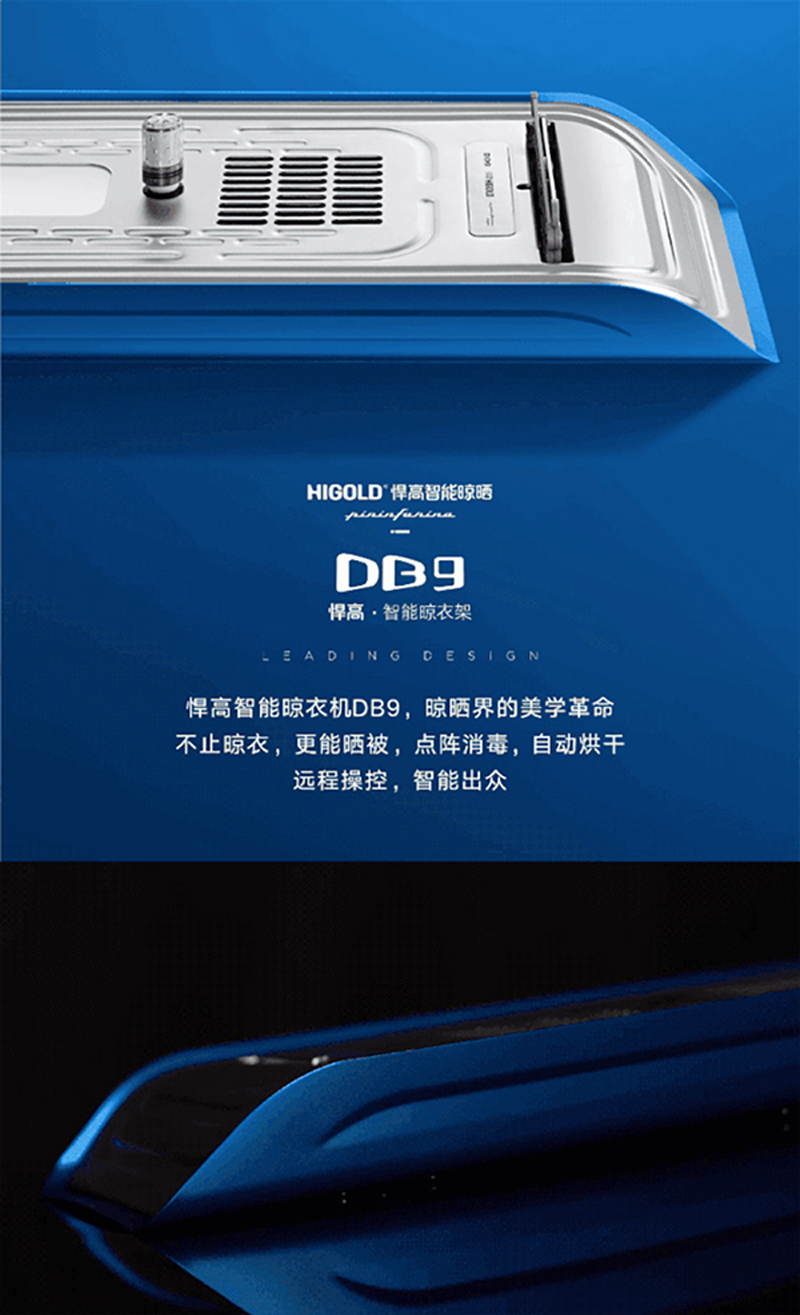 △HIGOLD - Intelligent Clothes Dryer - DB9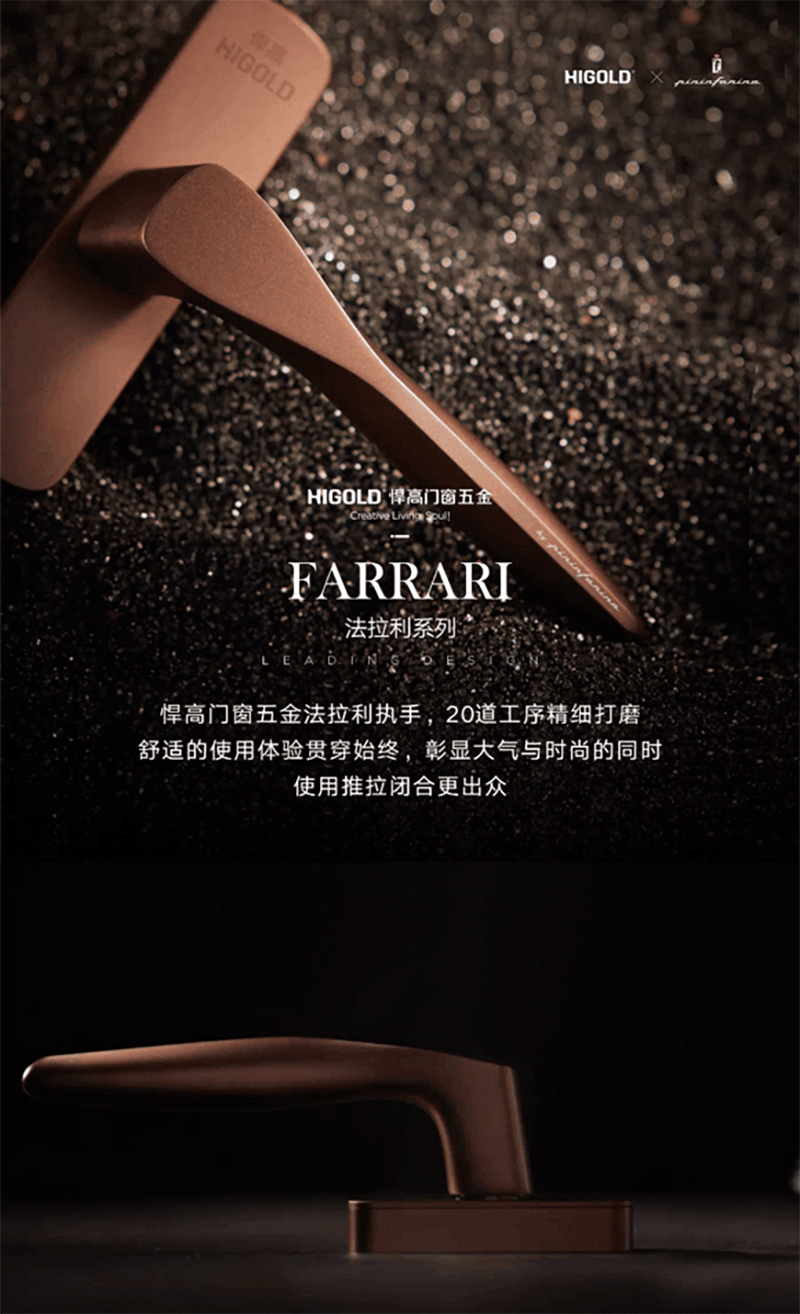 △HIGOLD - Doors and Windows Fittings - Ferrari Series
HIGOLD Group keeps up closely with industry trends and consistently strives to meet customer needs; creates the industry bench-marking, meanwhile, it's popular and highly praised among most consumers and peers.
HIGOLD Group consistently adhere to actively participate in product development, creating original designs and product quality, which makes it always to be steps forward.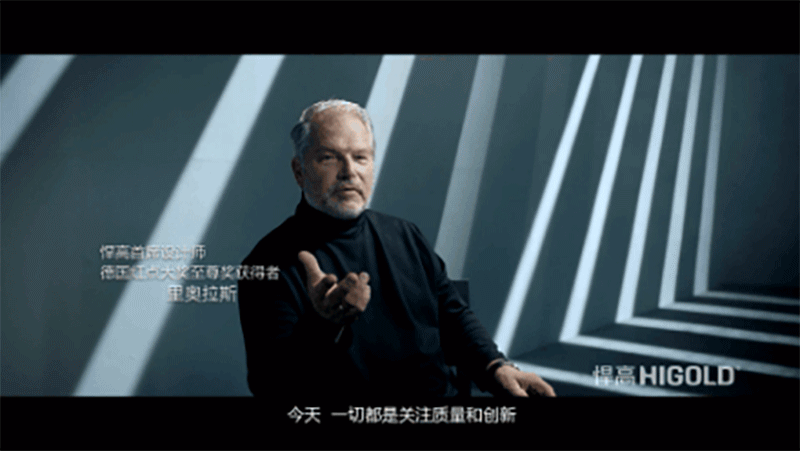 △Chief Designer of HIGOLD Group, the winner of the Red Dot Award, Mr. Nicolas.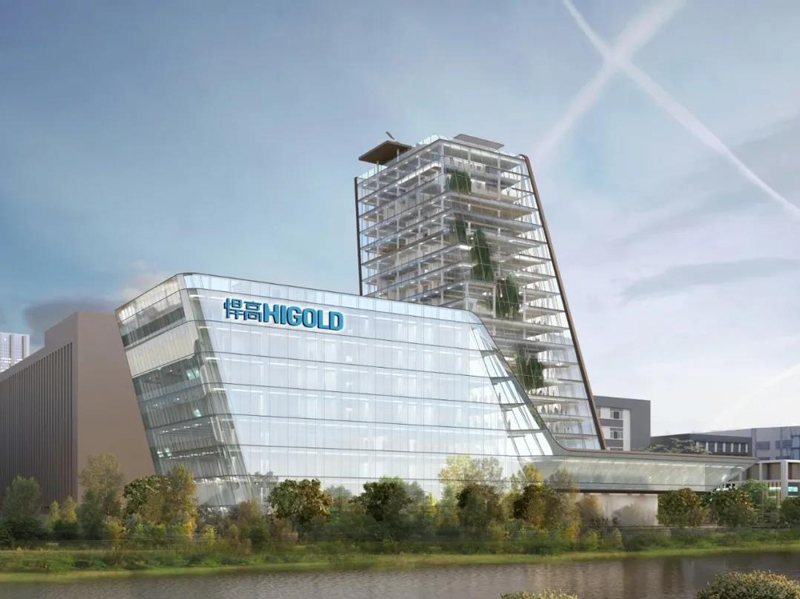 △HIGOLD Headquarter
HIGOLD Group is deeply aware of innovation maintains the competitiveness of brand development, consistently adhere to create more valuable products with original designs and accumulate the brand power in days and months, along with the most advanced original products and considerable service.